Get a Detailed Overview About Our School
Our dedicated faculty and staff work together as part of a ministry team to assure that students learn, strive to reach their full potential, and are safe and cared for. Together, everyone achieves more! We partner with parents, and together we excel. Parents receive frequent reports of student progress and quarterly report cards. Teachers are available to confer with parents upon request. While our classrooms are rich with resources to stimulate learning, the key is our amazing teachers who present the lessons with enthusiasm, engage the students, and monitor student performance to ensure learning is taking place.
We utilize a stimulating, Christian curriculum that provides a solid foundation built on Biblical principles. The curriculum includes visually interesting textbooks, visual aids, and captivating lessons for students in Pre-K3 to 8th grade. The curriculum is guided by the Word of God and breaks lessons into manageable steps. Chapters and units are followed by quizzes and tests to measure student progress and determine student needs. Every day begins with prayer, the pledge of allegiance, and a Bible lesson to assist in developing character, a love for God, and great relationships with people. Students are asked to comply with schoolwide rules on a daily basis so that the curriculum can be effectively implemented.
Students in grades 3 through 8 are given the Stanford 10 standardized Achievement Test in April of each year. The Stanford 10 is comprehensive in scope and measures the academic knowledge of students. Our goal is to ensure every student achieves to the best of his or her ability.
Students in grades K through 2 are given the Brigance Inventory of Basic Skills to determine student level of performance.
VPK students are assessed 3 times a year using the Florida Voluntary Prekindergarten Assessment.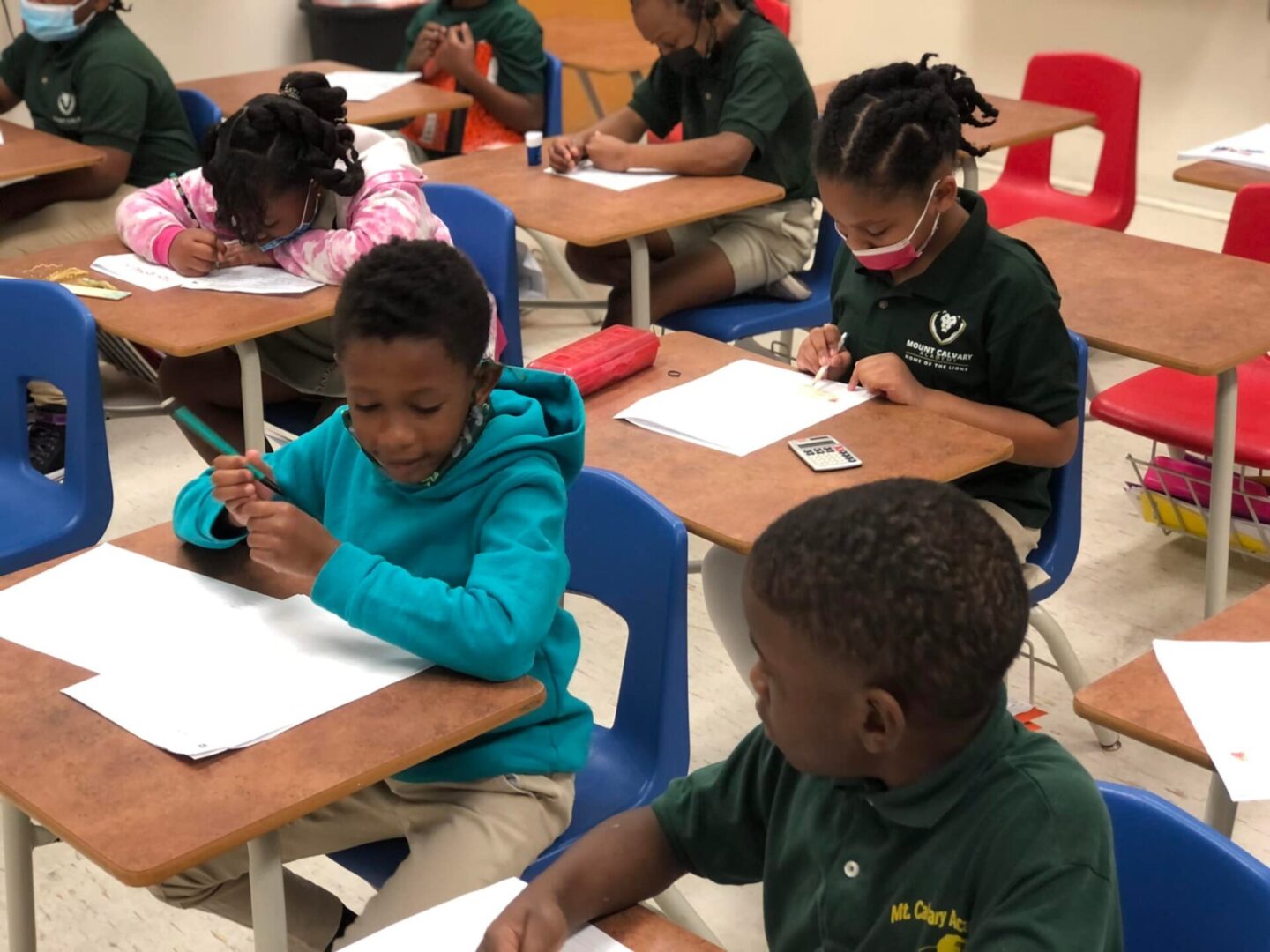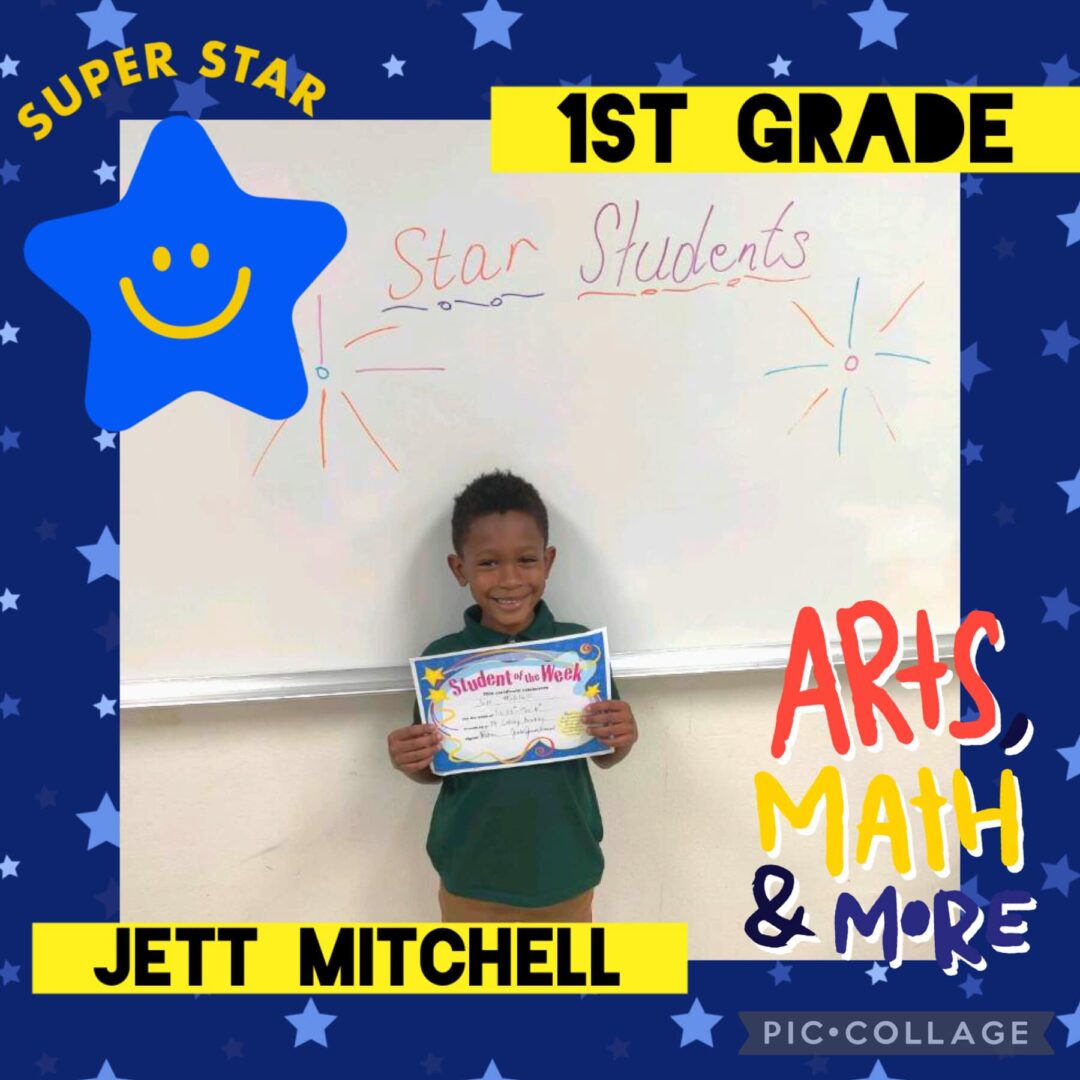 All students are given opportunities for art and music. Art instruction helps children with the development of motor skills, language skills, following directions, social skills, decision-making, risk-taking, and inventiveness. Visual arts teach learners about color, layout, perspective, and balance: all techniques that are necessary for presentations of academic work. Students are exposed to and enjoy music in each classroom. Middle school students enjoy percussion classes.
All classes participate in Physical Education five days a week to encourage psycho-motor learning in a play and movement exploration environment to assist good health, coordination, manipulation, dexterity, grace, and speed. Students enjoy games, sports, rhythmic activities, and fitness training. Each year ends with an annual field day.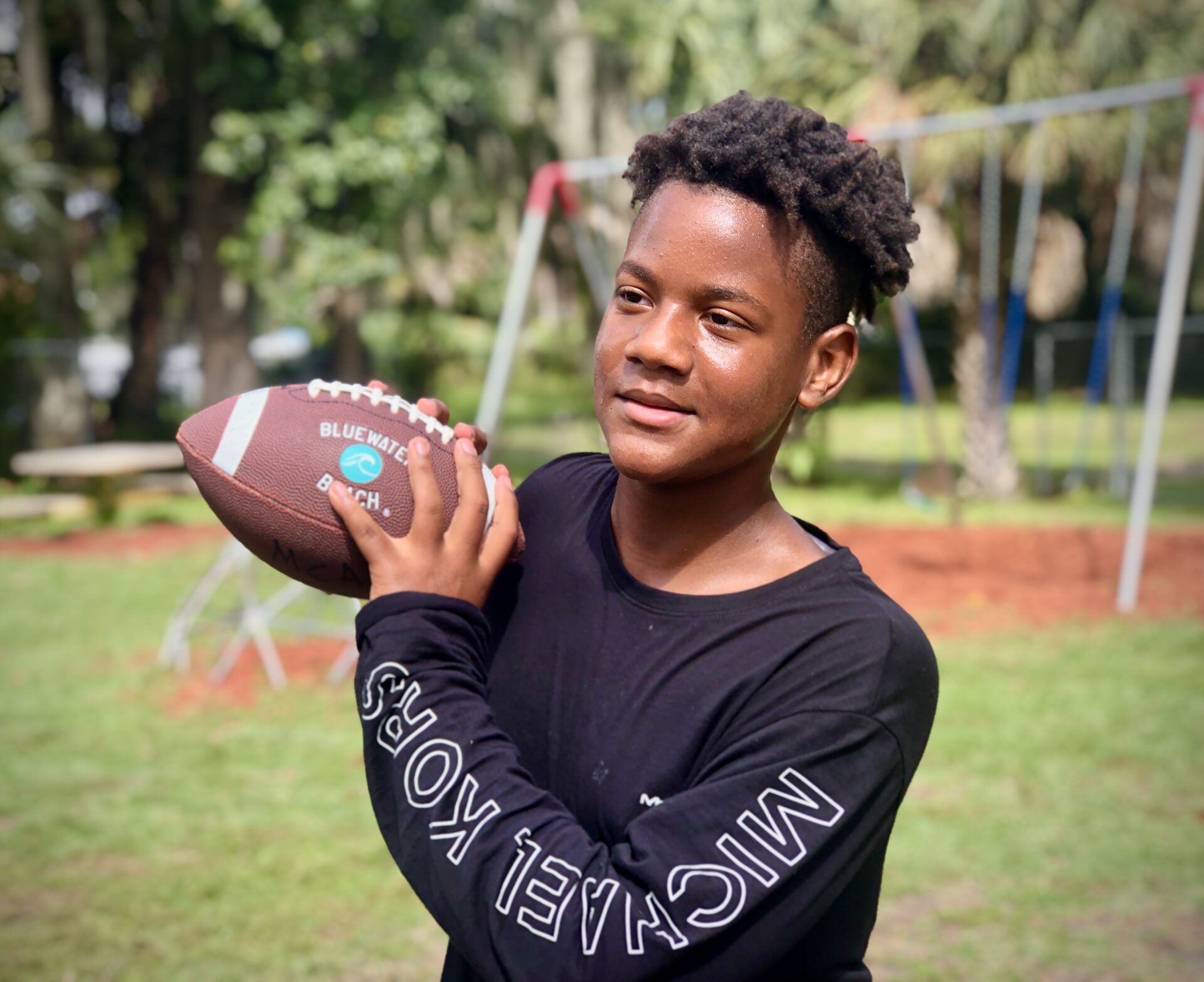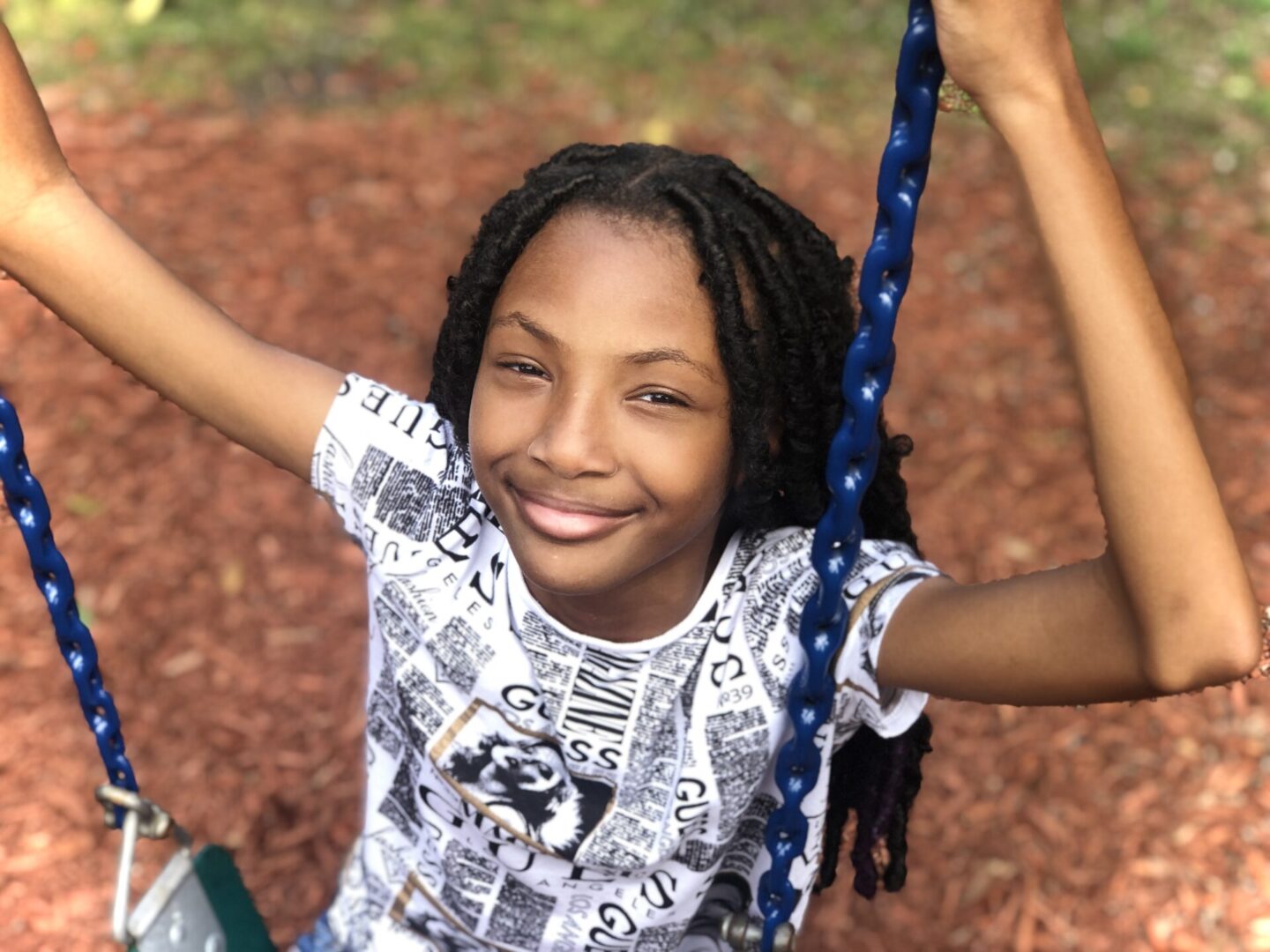 Mt. Calvary Academy believes that well-nourished children are healthier, more attentive, and have better mental performance than children who are under-nourished. Students who select the option for school cafeteria meals can be sure to have access to a variety of nutritious foods for healthy growth and to reduce obesity risk. Breakfast, lunch, and an afternoon snack are served daily. Menus are posted weekly. As an alternative, students may opt to bring their own lunch. A snack shop with items available for purchase is open during the afterschool program.
The MCA after school program is available to students enrolled in grades K-8th. Our Pre-K program is already a full-day program. After school students enjoy a snack, homework time, game time, outside time, crafts, and personal time.  After school hours are from 2:30PM to 5:30PM.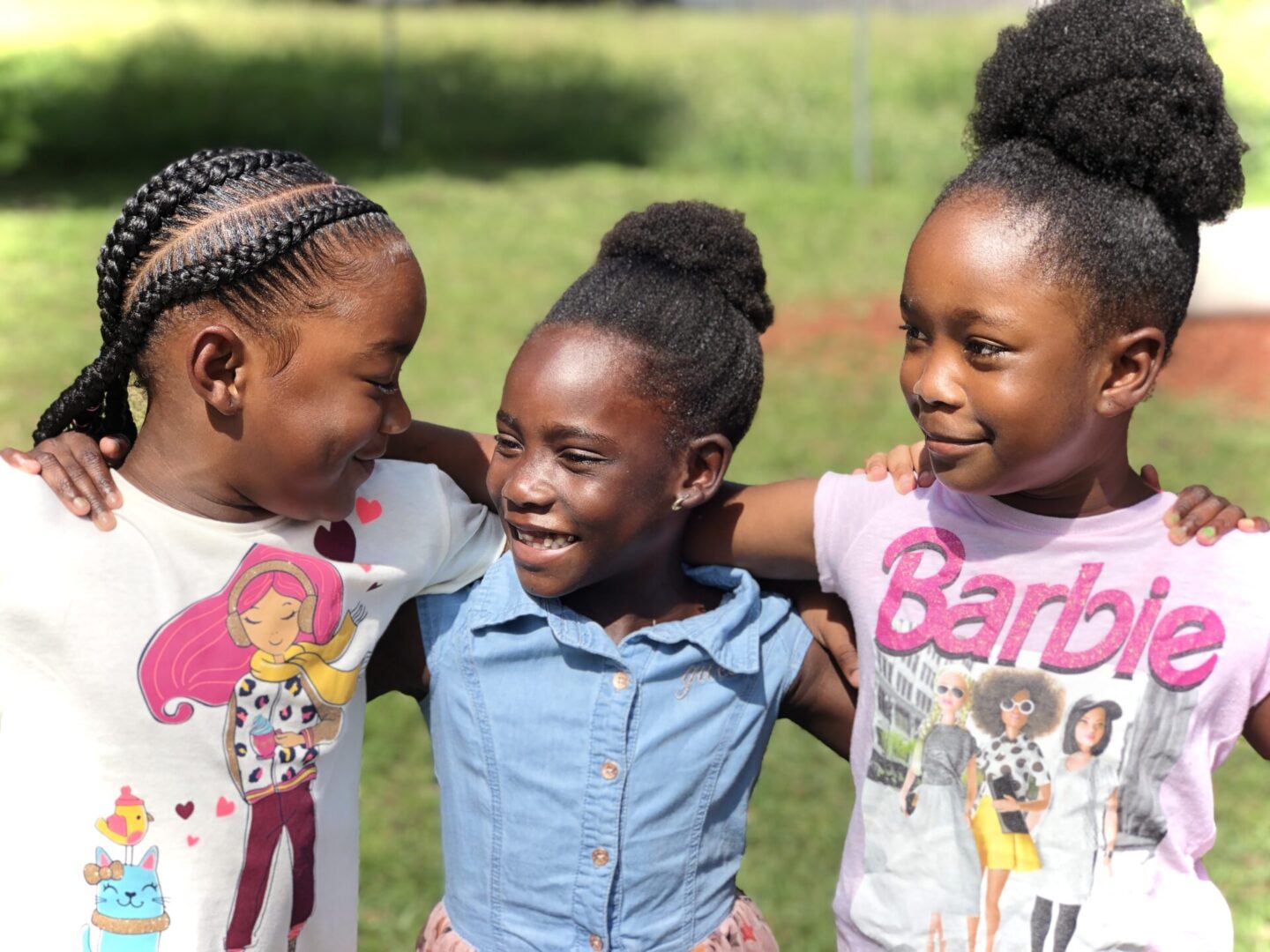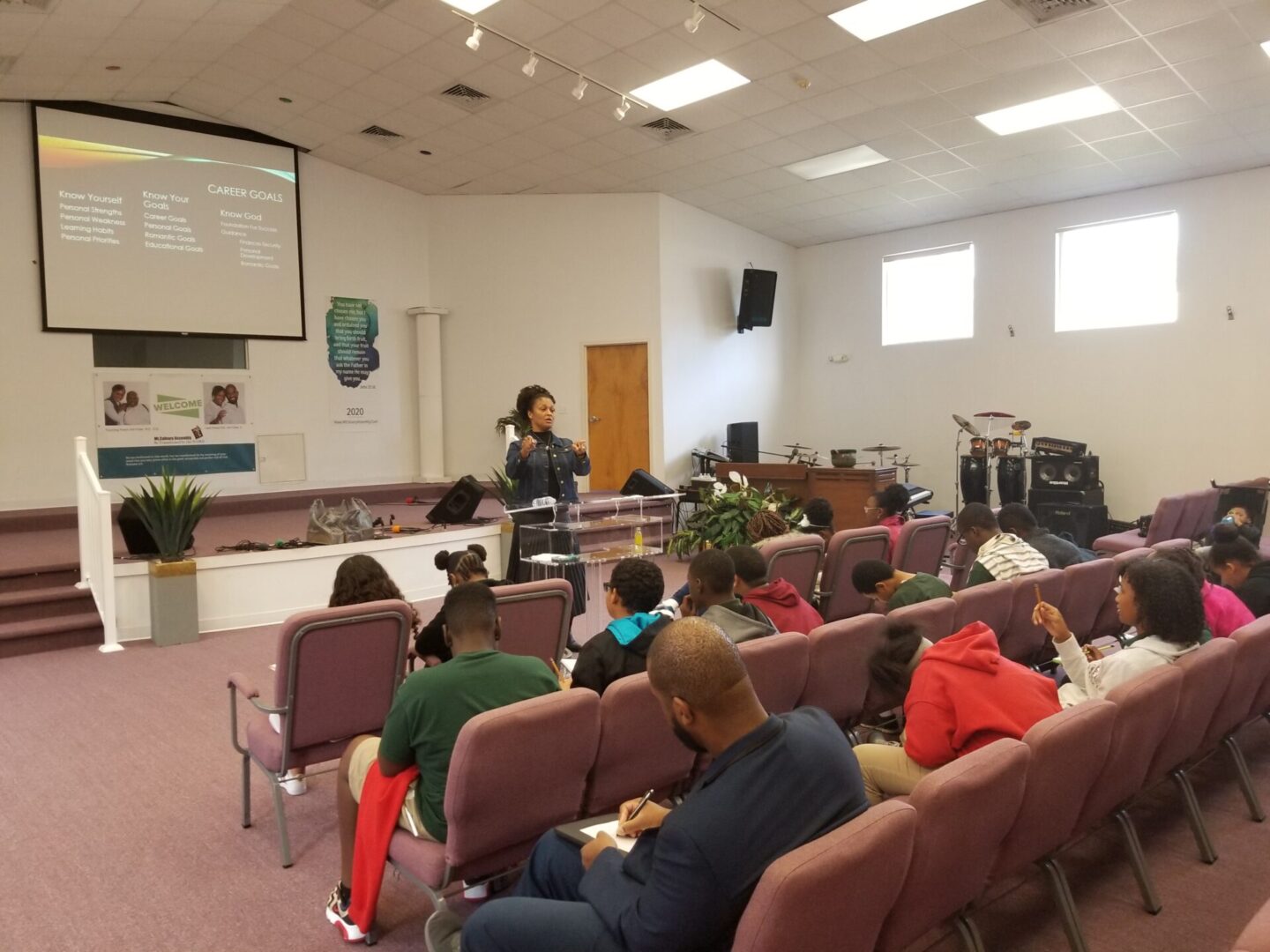 Parent participation is encouraged! We know when home and school partner together, student success is maximized. There are many ways to get involved. You can become a classroom helper, work with the Parent Teacher Fellowship, accompany students on field trips, help with homework, volunteer for career day, field days, and so much more.
We invite you to come into the school to enroll your child which is the first step to getting to know you and understanding your child's needs. You will receive a guided tour of the school and the forms needed to enroll. Parents are invited to attend orientation and open house.
Mt. Calvary intentionally keeps tuition and fees low to assist parents in obtaining a quality education for their children. We accept Step Up For Students scholarships, VPK and School Readiness Funds, and private payers. Since fees are low, parents are encouraged to participate in school fundraisers.