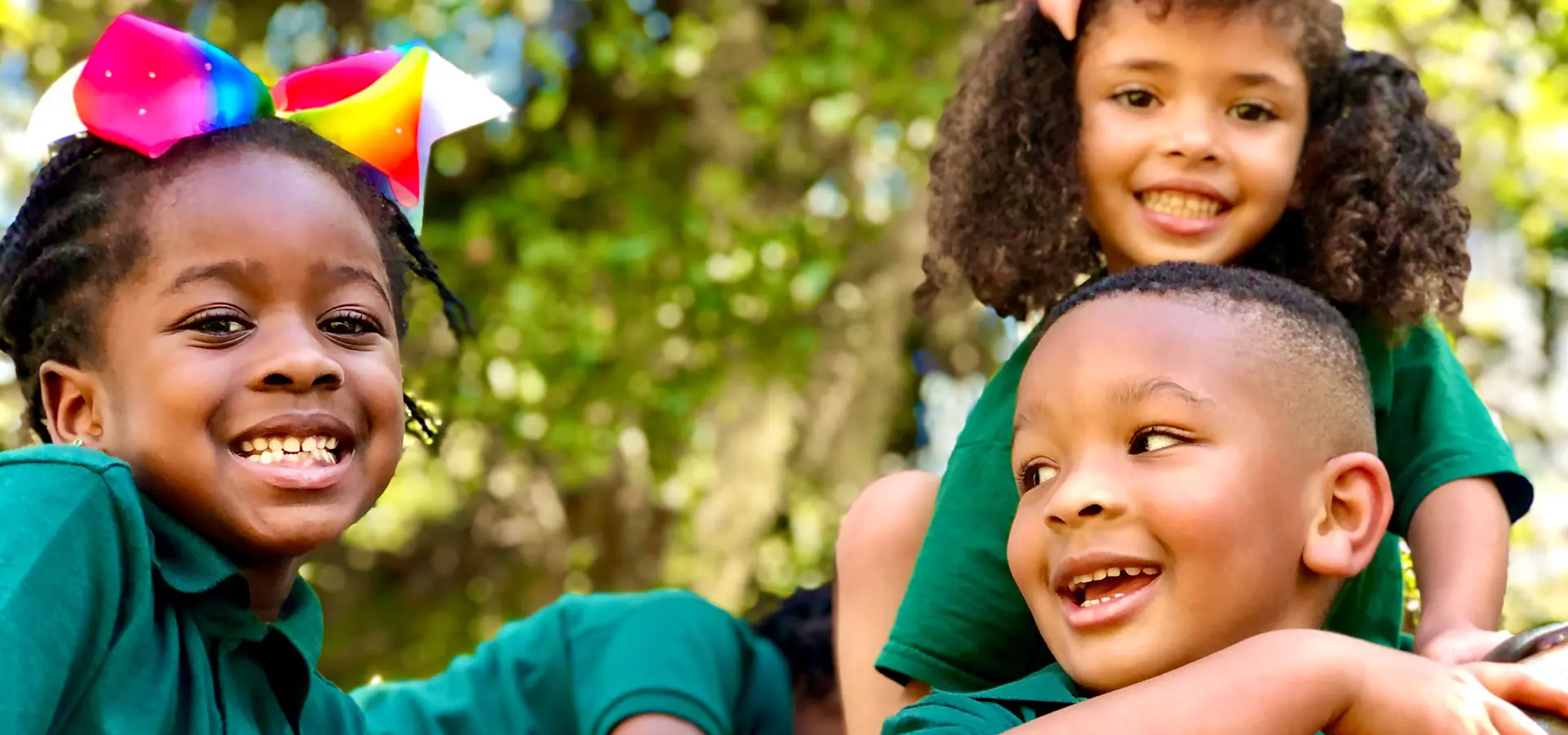 Where Learning is a Pleasure
A School Serving Pre-k3 to 8th Grade by Providing All Required Academics in a Christian Environment
Private Christian School
In Daytona Beach, FL
Mt. Calvary Academy has served Daytona Beach and its surrounding communities for over 30 years.  We are governed by a board of dedicated men and women whose desire is to see our students succeed.
With staff, family, and community working together, our students will aim to develop to a high level of achievement in order to become well-adjusted, happy and productive citizens with a knowledge and respect for God and man.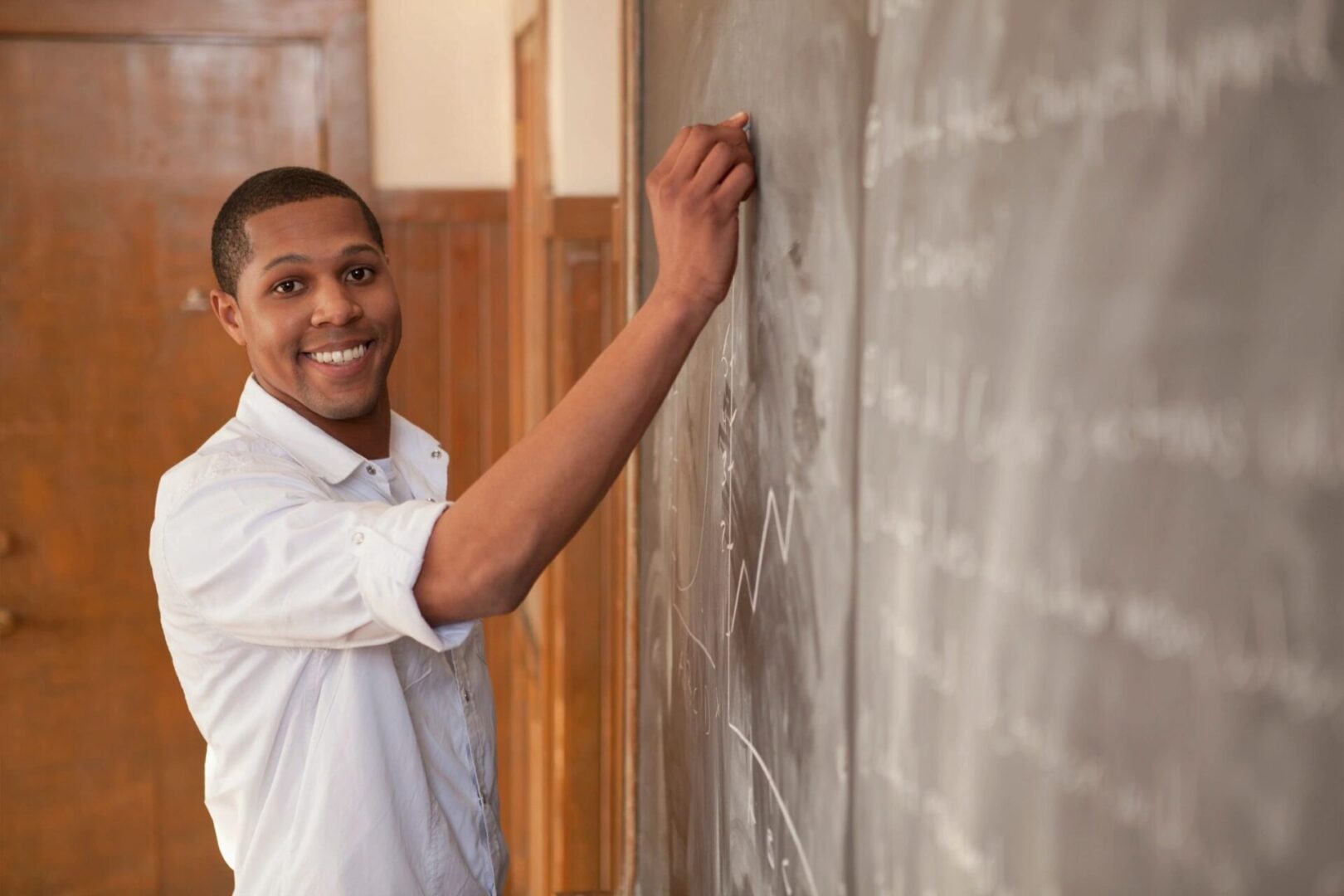 Our philosophy of education is the belief that we can help children live for God, respect mankind, and develop a Biblical worldview by which to order their lives. We believe that all children can achieve spiritually, intellectually, physically, and emotionally to become productive citizens when they apply themselves, are exposed to great resources, outstanding teachers to nurture them, and parents who become involved in the education of their children. We believe that the community in which children live is a rich resource, filled with opportunities to facilitate goal achievement.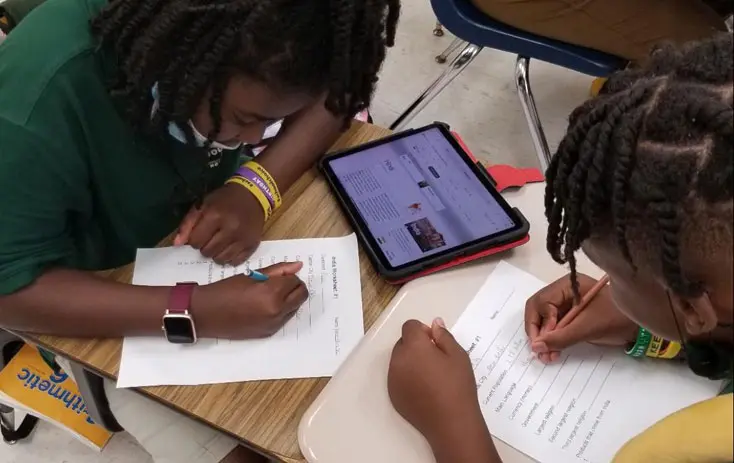 Mt. Calvary Academy was launched in November of 1989 by the inspiration of the Holy Spirit and the vision of Dr. Diana Potter, Ph.D. As a former banker and Volusia County Schools speech pathologist, Dr. Diana was well equipped to organize MCA. Dr. Potter received a B.A. degree from the University of Pittsburgh in Communication, an M.Ed. degree from the University of Central Oklahoma in Speech Pathology, and a doctorate in Christian Education and Counseling.
Mt. Calvary Academy began with only two Pre-K students. Under her leadership, Mt. Calvary has grown and proven to be a school of excellence for more than 30 years.
Dr. Diana is the wife of Dr. Will Potter D.Div., M.D., the founding pastor of Mt. Calvary Assembly.
Jessica James is a veteran educator and Human Resources Professional. Mrs. James endeavors to continue the legacy of Mt. Calvary Academy while moving strategically towards the future. She is motivated by a passion for seeing the potential of our community's youth developed and nurtured. She is a graduate of Bethune–Cookman University and the University of Phoenix. She has also studied education at the University of Central Florida. She holds a Master's of Management degree.